If you are a pasta lover, you Must try out this restaurant. The pasta and spaghetti are just awesome tasty!!
I ordered this when the first visit with friends. The Pappardelle with Shimeiji & Eringi mushrooms served in spicy Ragu meat sauce, under pasta catagory. I can't tell the difference of pasta and spaghetti. :O Love pasta and mushroom!! ❤
RM26.90 is worth the taste, quality and size of serving :) I got buy 1 free 1 on promotion :P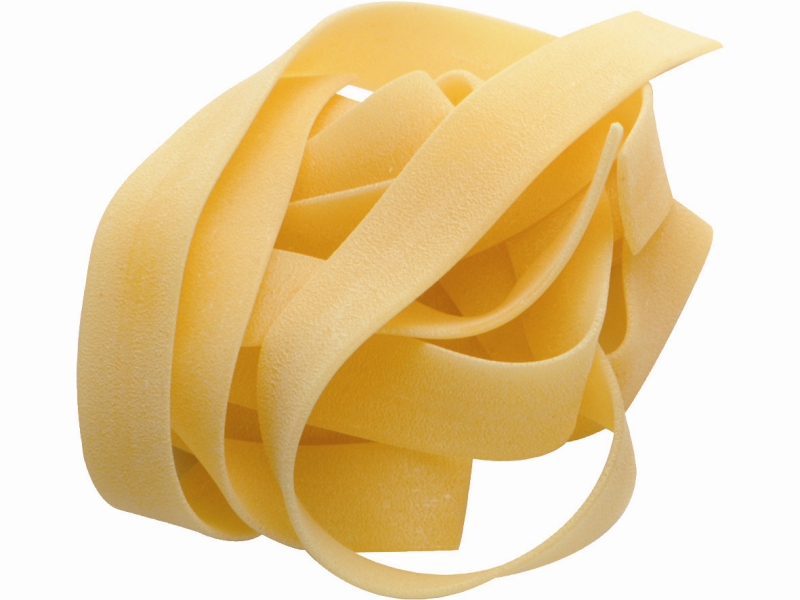 This is pappardelle, width about 1 inch ~ I eat spaghetti with slurp sslluuurrrppp sound but when I meet this, no more slurp-ing hahaha XD *Chew chew chew* so thick *nom nom nom* Never mind I can enjoy my pasta slowly. :)
This was my 2nd try, Spaghetti sauteed with crab meat & garlic in tomato cream sauce. The crab shell is just for illustration purpose only hahah~ Feel the aromatic smell of it when it is on your table! *slurpsss*
Went there 3 times already because of their promotions. They have a new promotion again this month of June! They just changed their menu last week. That was my 3rd time visiting the restaurant and the last day for previous promotion. Brought my whole family to enjoy this delicious and good quality food!
Located at Lot 1.52, Level 1, Pavilion KL Shopping Mall. Few outlets more in Klang Valley.

Check out their website for menu and price!
Enjoy the pasta very very much. Support Capricciosa! ;) Keep your quality!